SCSSC 2020
Location
UCSB Corwin Pavilion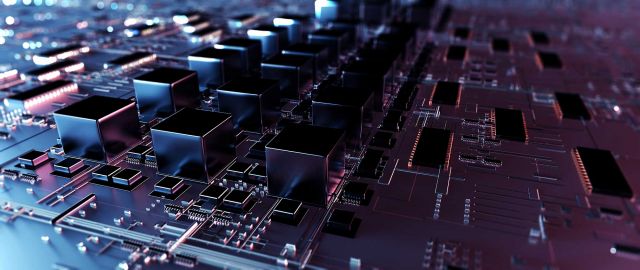 Computer Modeling and Simulations are tightly integrated in the research that goes on at academic institutions.  However, is it also the case in the industrial/for profit world?
SCCSC 2020 brings together speakers from a wide variety of jobs to talk about how computer modeling and simulations are used in their lines of work and to also reflect on how different things they learned while in school helped, or what things they wished they had learned more about. This is a great opportunity to learn about what a scientific or engineering career outside of academics might be like.
Who Should Attend
Students, researchers, and post-docs who are interested in how simulations are used in the business world are encouraged to attend.   Past participants have said they came away with a better understanding of how computer simulations and modeling are used in industry, and have a more positive view of what their future careers might involve.  There is ample time for informal talking/networking with the speakers and other industry attendees.   Talks are wide ranging, but geared towards the general science student, and speakers will touch on what skills they found useful in their jobs.
There is time for mingling with the speakers and there is also a poster session at the end of the day where you can show off your research - and CSC will print your poster for free!
Date & Location
Tuesday February 4, 2020
9:00am - 5:30pm
Corwin Pavilion
UC Santa Barbara
Registration is free but required to attend
Registration is closed
(e-mail weakliem@ucsb.edu if you want to add, or have other questions)
If you're a student coming from another campus, please contact us regarding possible travel scholarships.
Invited Speakers

Agenda

8:30am Registration, coffee
9:25am Opening Remarks
9:30am - Dr. Brendon Hall, Enthought, "Transforming Business with Scientific Computing"
10:20am - Dr. Bogdan Marcu  Aerojet-Rocketdyne  "Rocket Turbopumps, a history perspective and current trends in analysis"
11:10am Dr. Michael Carilli, NVIDIA, "Deep Learning at the Speed of Light:  A New Frontier for Computational Scientists""
Noon - Lunch
1:00pm - Panel discussion
1:50pm Dr. Erin Lennon -  Applied Research Associates "Importance of Simulations in Defense--Critical Solutions for Untestable Problems""
2:40pm Prof. Doug Tree -  Brigham Young University, 

"The transition from student to professor: a simulation scientists' perspective."

3:30pm - Reception and poster session
Directions